Find the right solution for your business,
We are a leading supplier of Bar EPoS systems, customised to your business so you don't have to change the way you work. From product promos, happy hour price changes, kitchen printing, customer display with adverts, and loyalty schemes. We provide ICRTouch EPoS till systems that help you operate your business smoothly and efficiently.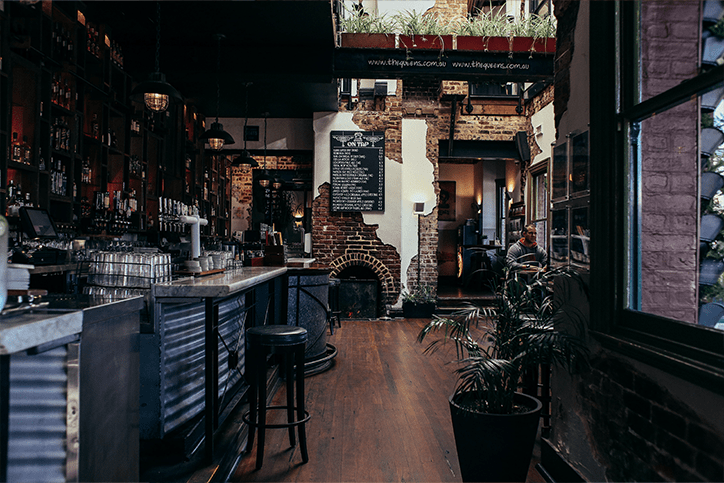 A closer look at the features
Add EFTPOS
Our systems integrate with fast & reliable EFT providers for your EPoS system. Provide customers with card, contactless and mobile payments.
Add-ons
Features such as allergen alerts, snooker table sessions and cocktail instructions are all available to add to your EPoS.
Loyalty
Loyalty features come as standard, so you can track customer spending habits. Create and schedule targeted promotions based on various criteria.
Promote
Run promotions such as buy one get one free, upcoming events, happy hour and more.
Quick & Easy To Use
The TouchPoint till is fast to operate with minimal key presses which reduces queues at the counter and keeps customer satisfaction levels high. The till is simple for your staff to learn and operate.
Table Service
PocketTouch handheld order pads keep your staff up to date with menu choices. It prompts staff to ask the right questions at the right time.