Engaging customer loyalty programmes
TouchLoyalty
Find out more and download the product brochure below.
Industry-leading software

Effective loyalty software to engage and retain customers
Entice repeat purchases, build a loyal customer base and provide rewards with flexible loyalty schemes from TouchLoyalty, the add-on to TouchPoint tills. Track spending habits with discounts, points schemes and more that help increase your profit margins.
By engaging with your customers and building strong relationships you can encourage them to become advocates for your business, speaking highly of you to their friends and family, spreading a positive image and ultimately, gaining you more customers.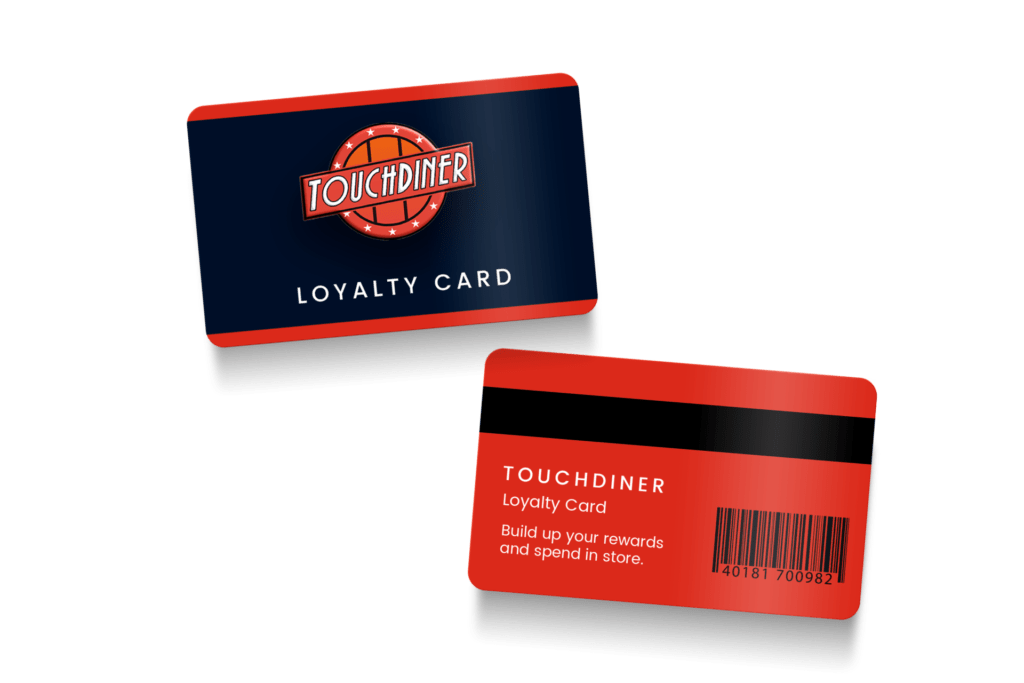 Take a closer look at the benefits
Quickly analyse customer habits and target promotions accordingly.
Encourage the purchase of products that may not be selling so well with a points system for deferred discounts on selected lines.
Reward customers to encourage repeat visits and increased spending.
Helps create targeted customer interactions such as mailshots and SMS messages.
Facilitates a photo ID checking system with customer photograph integration.
Can be installed across multiple sites and businesses or on single back office systems, enabling customers to use their loyalty cards across a chain of sites.
TouchLoyalty software is the clever way to monitor your customers and their spending habits allowing you to plan and roll out promotions, targeting specific stock, days or people.
Encourage the purchase of unused stock with a points system for deferred discounts on selected lines.
Reward regular customers or use the loyalty system to encourage customers to return if they haven't been in for a while. TouchLoyalty gives you the tools to interact with your customers more often.