An automated digital menu solution
Industry-leading software

An automated, customer-facing digital menu solution
Save time and money on endlessly printing menus by transferring to a TouchMenu digital screen solution that highlights promotions and automates stock messaging; all while boosting sales with automated menus. TouchMenu syncs with your TouchPoint EPoS and TouchOffice Web back office systems to display a live digital menu or specials board that is always up-to-date, with the ability to make changes remotely and instantly.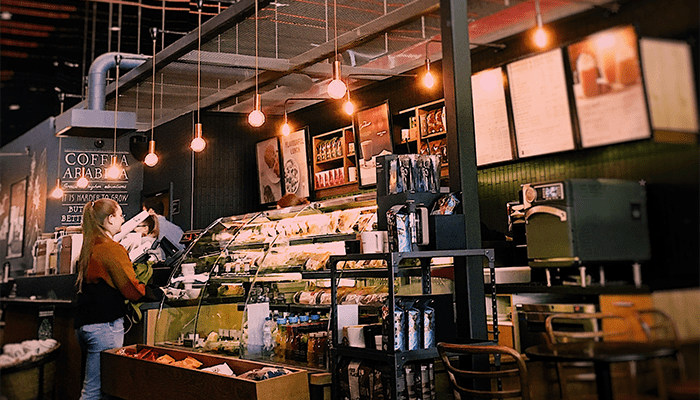 Take a closer look at the benefits
Save time and money by automatically adjusting the pricing of products during happy hour or other promotions, meaning staff can focus on other tasks.
Increase order totals by considering the engineering of your menu choices to ensure you're pushing best-sellers and encourage upselling.
Manage stock efficiency with stock control that integrates with TouchPoint and TouchOffice Web, meaning the menu automatically updates with stock changes.
Comply with legislation thanks to the ability to easily input allergens and calorie information.
Run multiple screens displaying different menus from one terminal.
Promote happy hours automatically — as the till updates so does the menu board.
Rotate between multiple menus on one screen. Automatically switch between Drinks & Food or Breakfast & Lunch.